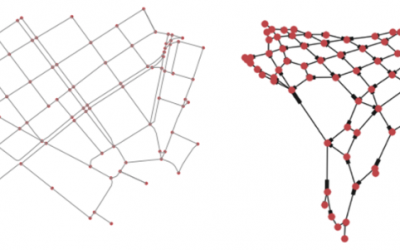 Publication Details Published on Science DirectAuthors: DanielMerchán1 MatthiasWinkenbach AndréSnoeckMassachusetts Institute of Technology, Cambridge, MA 02139, United StatesReceived 7 December 2018, Revised 9 February 2020, Accepted 19 February 2020, Available online...
read more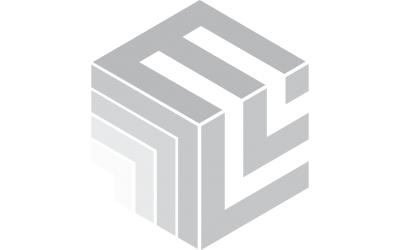 Designing urban logistics operations requires in-depth understanding of consumers and channels combined with high-resolution, data-driven modeling. There are three major drivers of increased complexity of urban logistics networks.
read more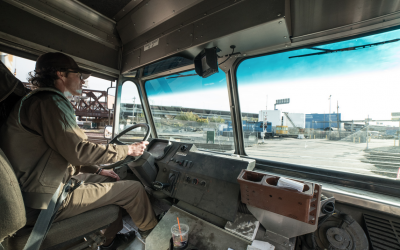 October 25th, 2018. 7h47. I have just locked my bicycle to a "no parking here" pole located in an industrial area just outside Boston and make my way towards the Somerville United Parcel Services (UPS) sorting facility. Dr. Matthias Winkenbach and I are about to...
read more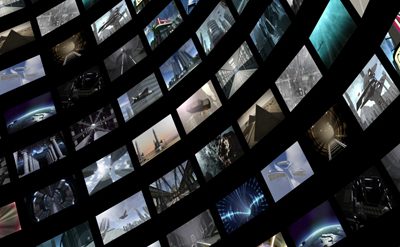 As part of the Moving Urban Logistics Forward podcast series, Megacities Logistics Lab Director Matthias Winkenbach provides his perspective on the future of Last Mile Logistics.
read more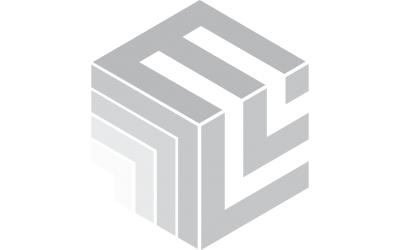 In a talk at the  Society of Industrial & Office Realtors (SIOR) Annual Conference in New Orleans, MIT's Matthias Winkenbach discussed the current challenges in urban last-mile logistics in light of the continuing boom in e-commerce.
read more