The MIT Megacity Logistics Lab conducts innovative research to help companies operate better logistics for cities and governments to design better cities for logistics. 
At the Megacities Logistics Lab, we focus on solving real-world problems using state of the art techniques that provide ROI to our partners.  We provide data-centric and data-driven solutions to empower complex operational, tactical, and strategic decision making in the urban logistics environment. 
Urban logistics is a quality of life enabler. If you want thriving livable cities and urbanites to be happy, the urban supply chain must be optimized.
Megacities are facing existential threats through accelerated growth and changing consumer behavior. At MLL we take these challenges as new opportunities.
Better logistics for cities. Better cities for logistics.
Get the latest in supply chain thought leadership, education, development, and research by following our news blog.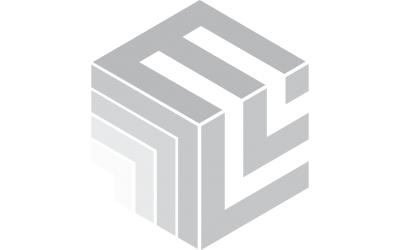 Designing urban logistics operations requires in-depth understanding of consumers and channels combined with high-resolution, data-driven modeling. There are three major drivers of increased complexity of urban logistics networks.
read more
Get In Touch
Interested in collaborating with us? Do you have a research idea?
Contact us to set up a time to discuss your ideas, questions, and business goals.