About Us
At the Megacities Logistics Lab, we focus on solving real world problems using state of the art techniques that provide ROI to our partners by using data-centric and data-driven solutions to empower complex operational, tactical, and strategic decision making in the urban logistics environment. 
At the Megacity Logistics Lab, we address these challenges by bringing together business, logistics, and urban planning perspectives to develop appropriate technologies, infrastructures, and policies for sustainable urban logistics operations.
Our work aims to promote new urban delivery models, from unattended home delivery solutions to smart locker systems, to click & collect services, to drone delivery. We are pushing the limits of existing logistics network designs as future city logistics networks need to support omni-channel retail models, smaller store formats, increased intensity of deliveries, coordinate multiple transshipment points, engage a wider range of vehicle technologies – including electric and autonomous vehicles – and support complex inventory balancing and deployment strategies.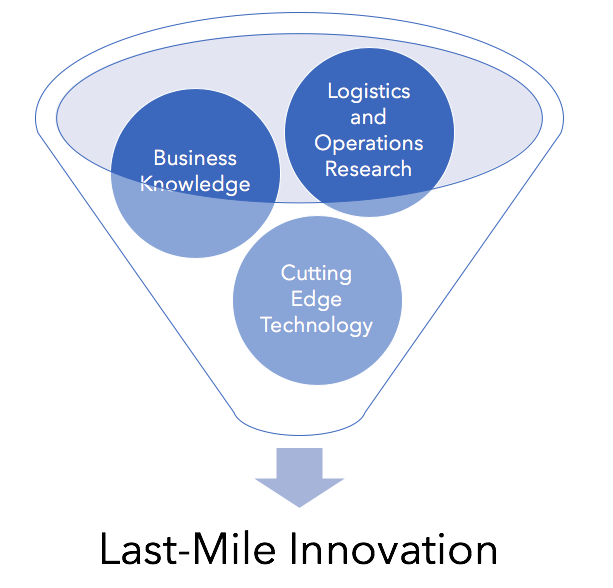 The Challenges of Urban Logistics
Logistics is a quality of life enabler. It provides for the delivery of goods and services to city dwellers and allows them to enjoy and benefit from the urban environment. Yet, urban logistics comes with its fair share of challenges and the emerging urban context has increased network complexity in three main ways.
Urban growth occuring in Asia and Africa by 2050
Challenge 1: Demand Growth

Humanity is in the midst of the greatest migration of all times, that from rural to urban. The UN expects 70% of world population to live in cities by 2050 and most of the growth is to come from emerging markets and new global economic hot stops. This growth is to lead to business opportunities and potential market openings, but demand growth will put additional stress on current and future transportation networks.
Challenge 2: Evolving Consumer Expectations
The increased penetration of electronics has triggered a boom in the amount of direct shipments from manufacturers and retailers to individual consumers and is leading to the I-want-it-now economy. These direct deliveries exert increased pressure on existing last-mile transportation networks, leading to fragmentation and increased complexity of operations and requiring greater coordination between stakeholders to reach desired service levels (such as 60-minute delivery). 
e-Commerce growth in 2017
Supply Chain cost associate with last-mile
Challenge 3: Policy Strictness
Increasingly stringent regulations to curb air and noise pollution are leading cities to reduce road access and parking spaces in favor of active and public transportation infrastructure. These policies disproportionally impact logistics operations that need to balance compliance while providing for their expected growth and increasingly rigorous customer expectations.
We are a group of researchers dedicated to solving the challenges of last-mile distribution in an urbanized world.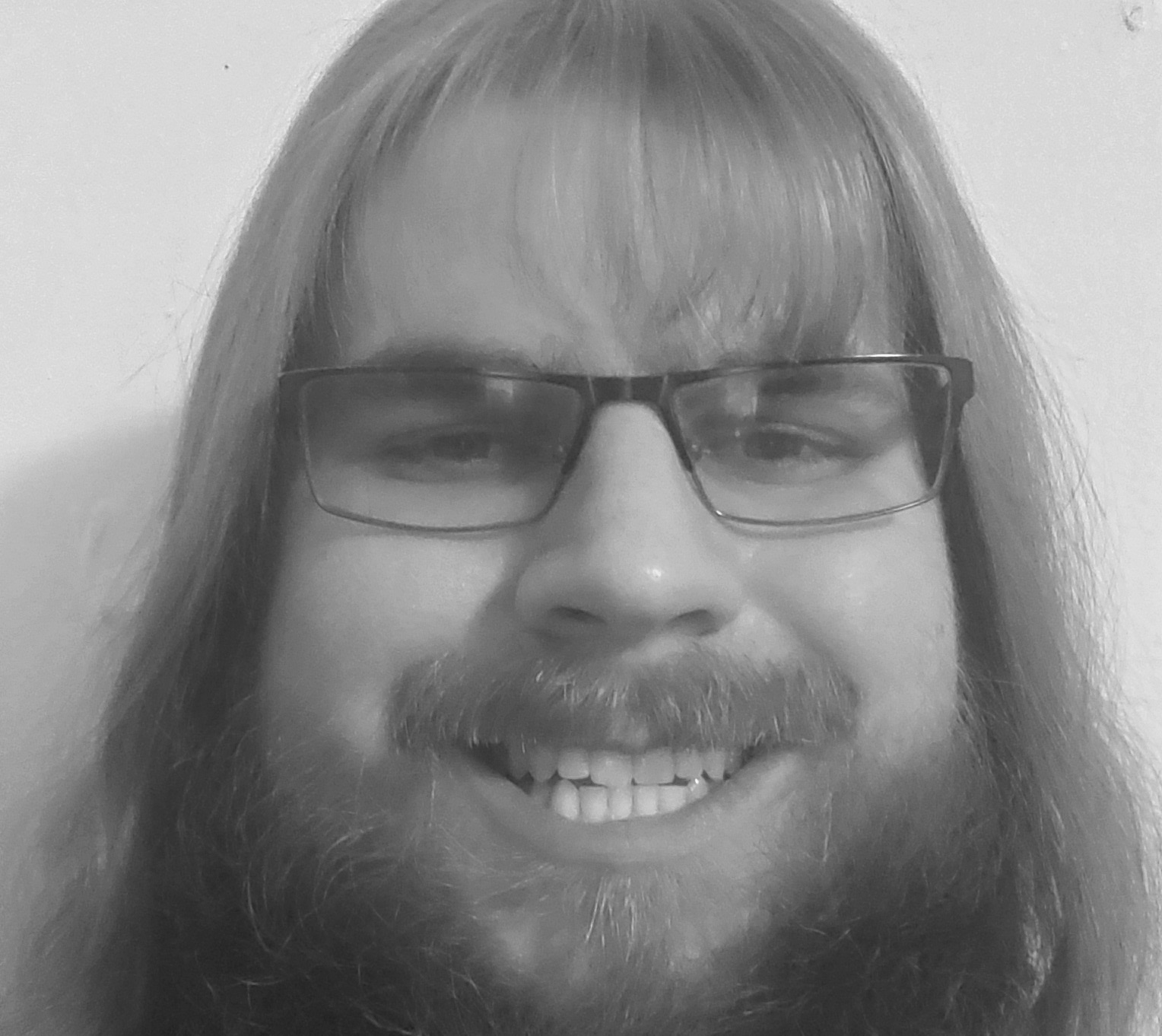 JOEY NOSZEK
PhD Student | Research Assistant
Joey Noszek is a research assistant at the Megacity Logistics Lab who is currently pursuing a Master of Science in Transportation. His research focuses on measuring inefficiencies in vehicle routing.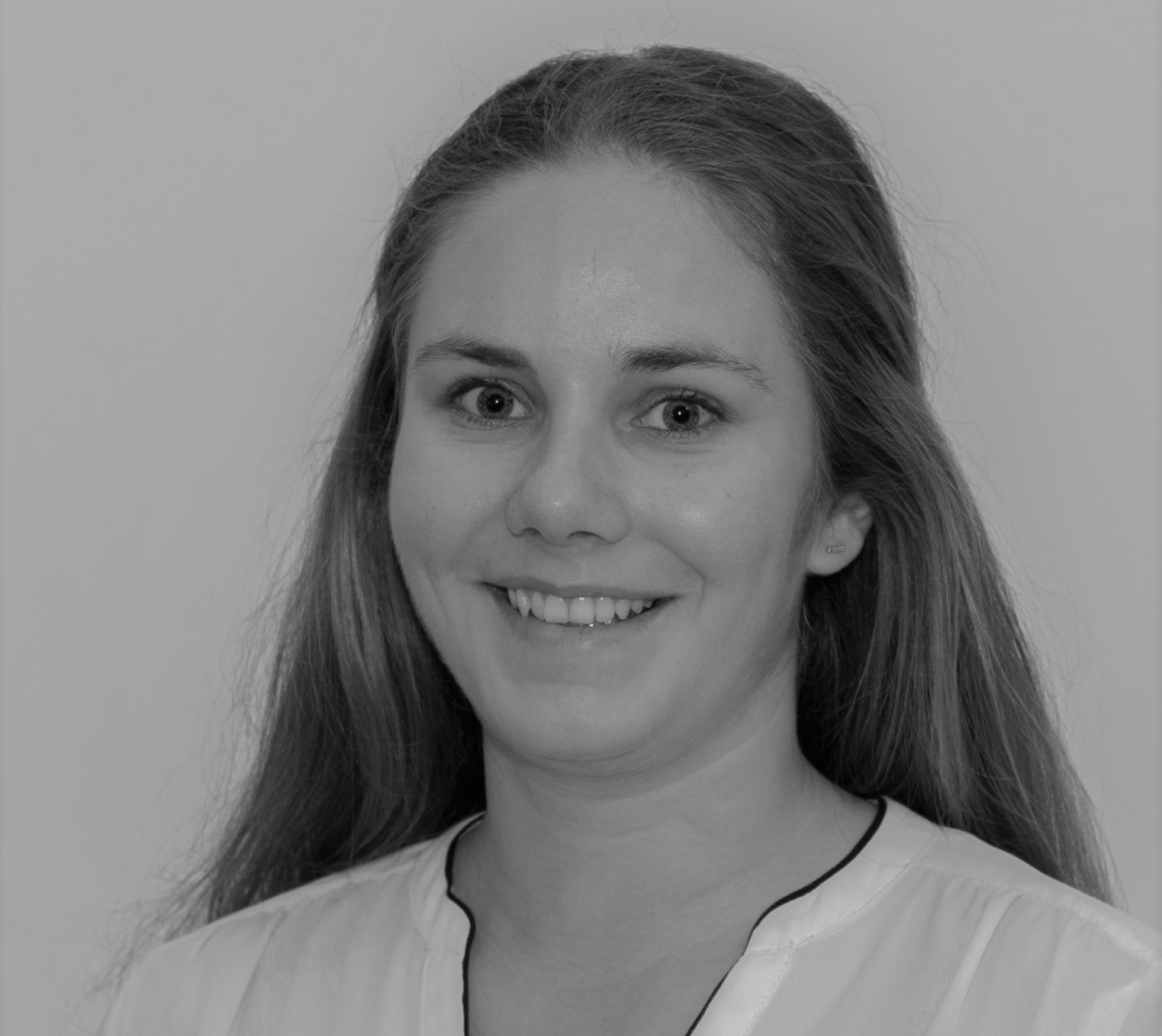 SARAH SCHAUMANN
Visiting PhD Candidate | Research Assistant
Sarah Schaumann is a visiting Ph.D. candidate from ETH Zürich at the Megacity Logistics Lab. Her quantitative research focuses on last-mile logistics in the commercial and humanitarian sectors. 
Current Research Collaborators
Former Students & Researchers